Imagine that some weird thing happened and somehow you have gained kryptonian powers and abilities, that is, Superman's powers.
You are now the only human in the world who has superpowers, and they are:
Solar Empowerment and/or Tactile Telekinesis

Flight

Supernatural Condition

Invulnerability

Longevity

Enhanced Senses

Heat Vision

Ice Breath
So, with this powers, what would you do? You gonna be a hero? Villain? Other thing?
You gonna have a "super" suit? If yes, how would be? Reply here!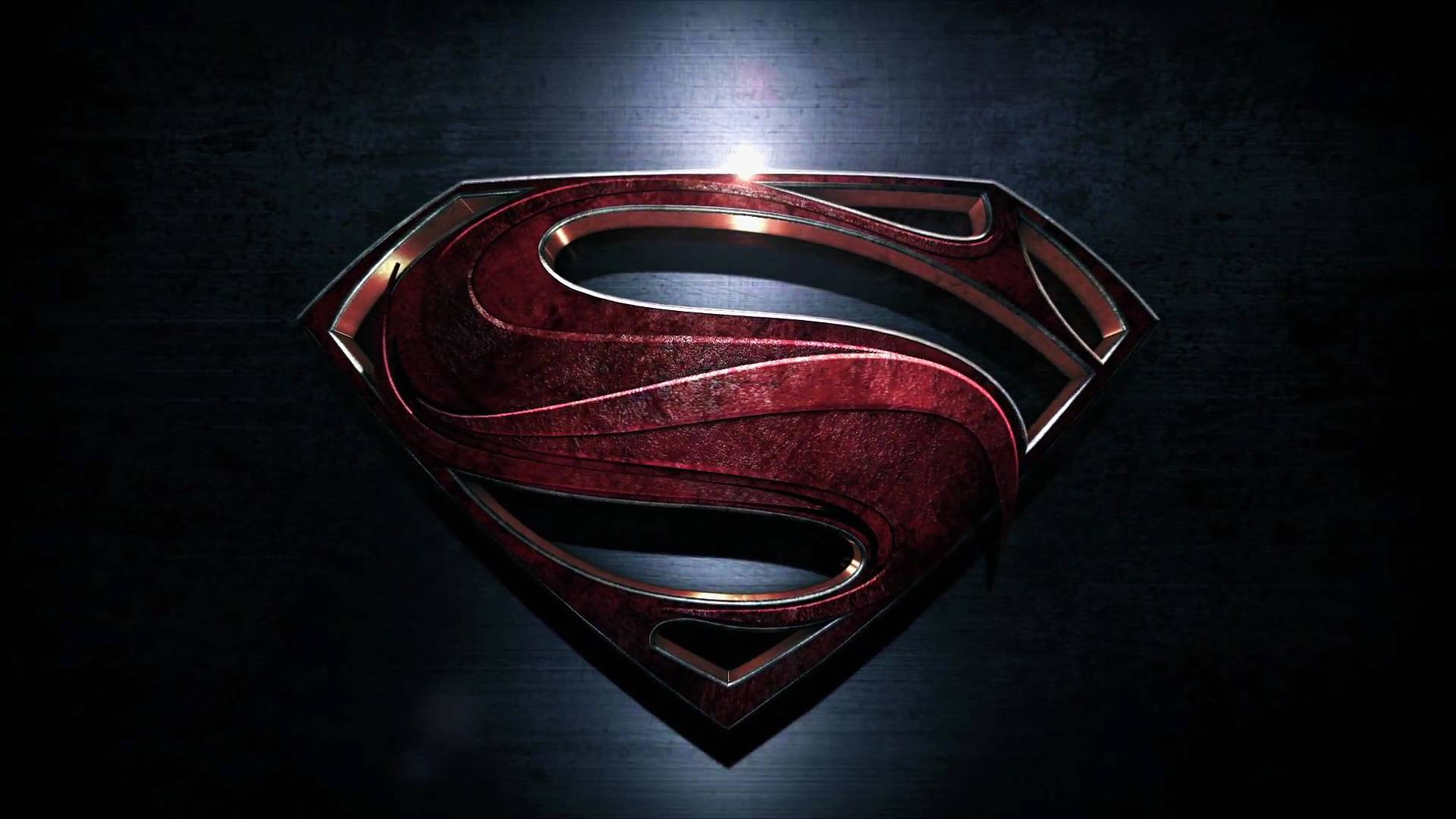 Note: Since this is the real life and I said that you have gained only the powers and abilities, obviously you are not vulnerable to kryptonite, magic, weakened by red stars, etc. The only limit of yours are your solar battery.