This is kinda a continuation of my last post (Your Ascension Speech)
You have through one way or another, get1 your dream power. what would you do for your big debut or entrance to the rest of mankind?
Or would you just not be interested in the theatrics and choose to use your power in secret? take a stealthy path at using your newfound power.
Me: I hurl one of these at the earth, only a few hundred kilometres per hour.
I use my Absolute Will to Will into existence a massive 1KM tall Metal Golem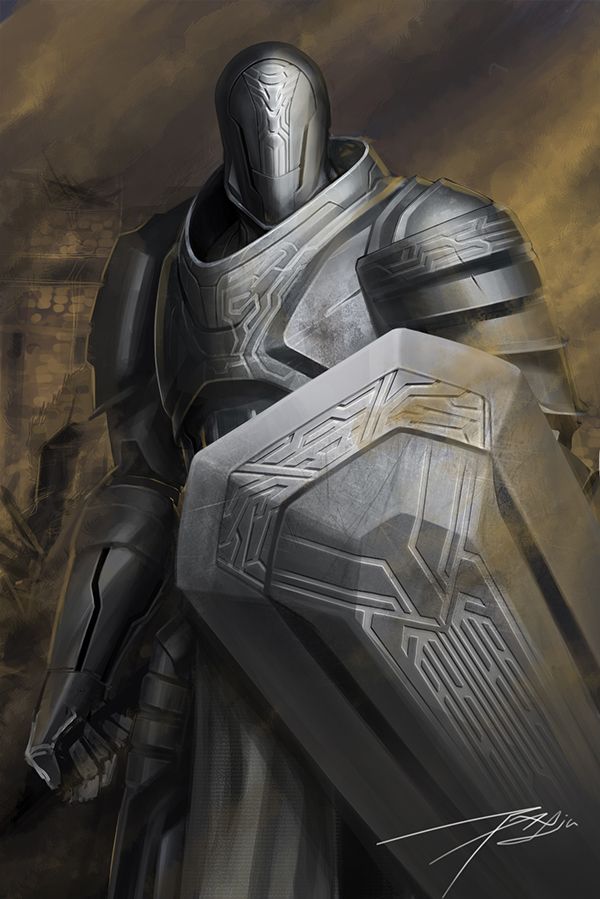 Bearing a sigil on its chest
The Golem tapping into my Absolute Strength and invaluably will catch this Astriod that would be about 5X its size. It would then forever stay there, holding it up with my Sigil on its chest, knowing this is only the beginning.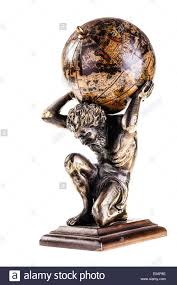 Same idea.