If you had body Manipulation,How would you like to have your body look?
I would want 97% of both of my arms both of my legs my chest, back, and my SWORD(10 inches when bored and 15 when excited😂)to be covered in veins. I would like to have a 10 pack and have my muscle mass equal to the combine muscle mass of the characters in these photos. My height would be 6ft 7.99in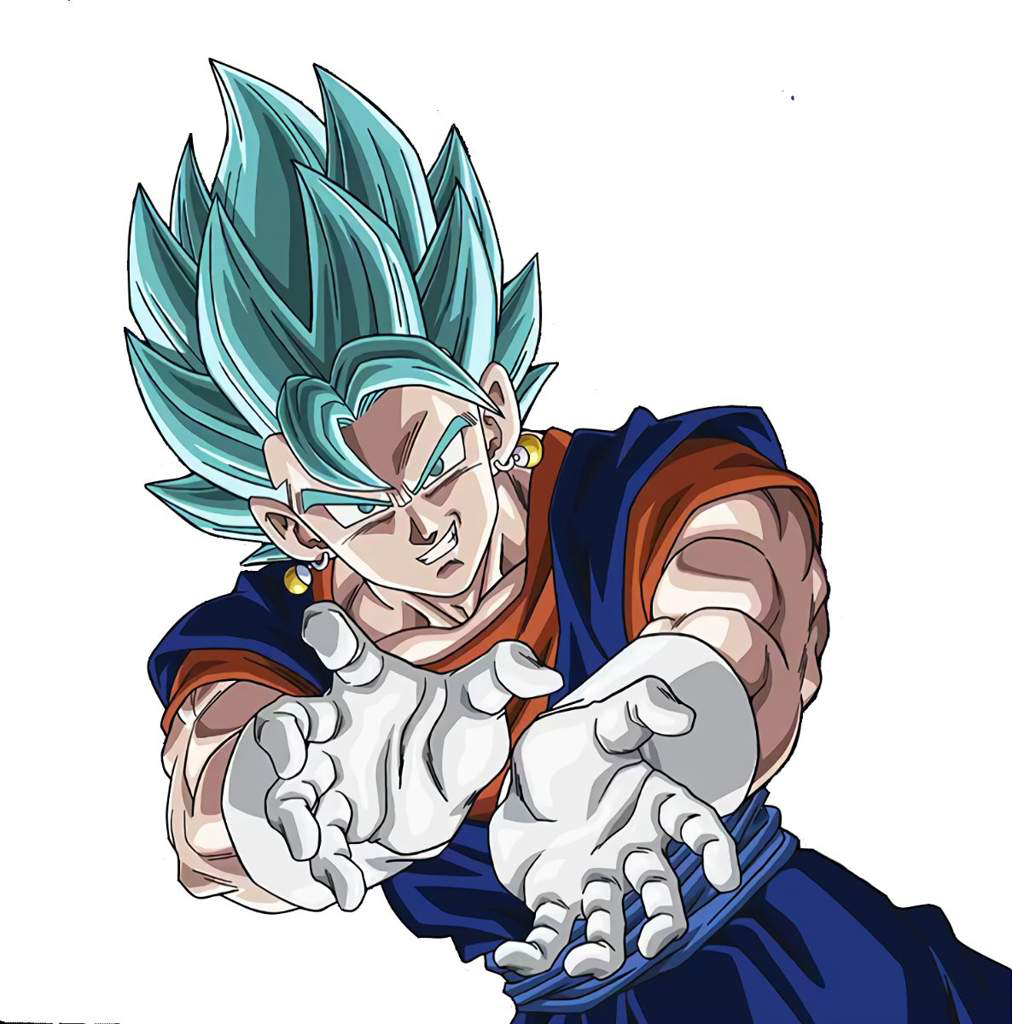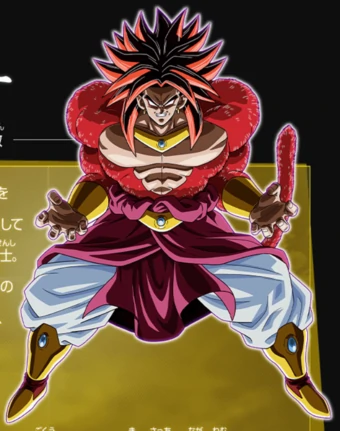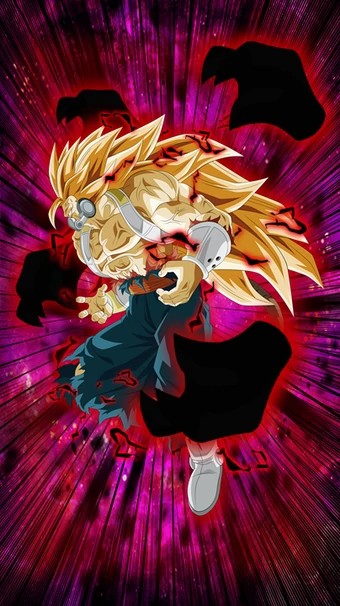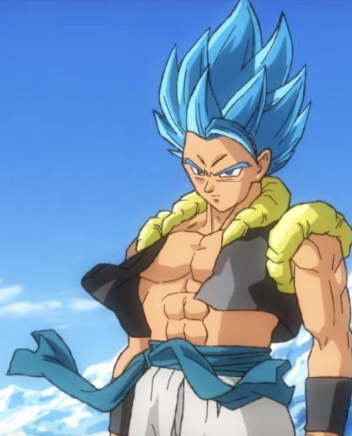 And for my hair, from the back of my head to the outer point of my eyes I want my hair to be shiny need straight and long (all the way down to the half point of my body).And from the other points of my eyes to the middle of my nose I want there to be seven strains of hair that are made from multiple tiny strands of hair.