Brought to you by yours and only @Kdn1704 Now if you want to play this roleplay first you have to choose one power whatever you want from each of this categoried.
Allmighty powers.
Constructs
Enhancements
Magic
Physiology
Manipulation
Mental powers
You can choose any power in these categories and you have to put one power of each category only one! But one thing you can't do is put any power that someone has posted in this roleplay per example i put Reality warping First and suddenly somebody posts The same person puts reality Warping it will not count the person who puts first is the one and only one who can have the power during these game two no copy powers no omnipotence no complete arsenal and anything that gives you omnipotence,three post a picture of your character and powers and it has to have one limitation here's mine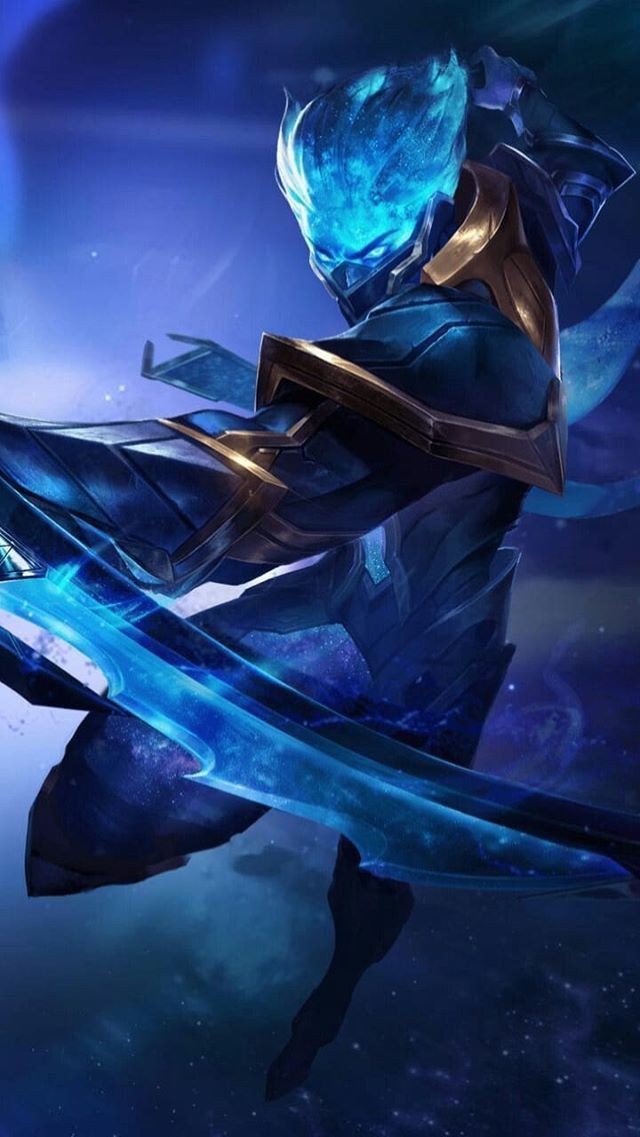 Powers
Allmighty:Meta Ability Creation.
Constructs: Imagination Manifestation.
Enhancements:Combat trascendence.
Magic:Anti magic.
Physiology: Phoenix physiology
Manipulations: Biological Manipulation
Mental power: Telekinesis
Limitation:My mom when she's angry.
And also this is war I'll be recruiting two people this is a war whoever has the most strongest power will win and choose what I'll post next and have any allmighty Ability including omnipotence comment which you can also make teams of three and challenge each other that's all no copying photos also.