Updates:
OMG WE'RE ALMOST DONE WITH PHASE ONE! GEEZ BRO! The next roleplay after the third one will be the rising into TMC storyline. For this next RP though...bring your tough (but not OP) characters. The antagonist will be coming for anyone that gets in her way. ALSO, you will be seeing The Avyssos Siblings in this next one so...be prepared. (Btw the text that you see for their quotes will be their handwriting-claim)
Playlists:
Isha Heimdalldottir: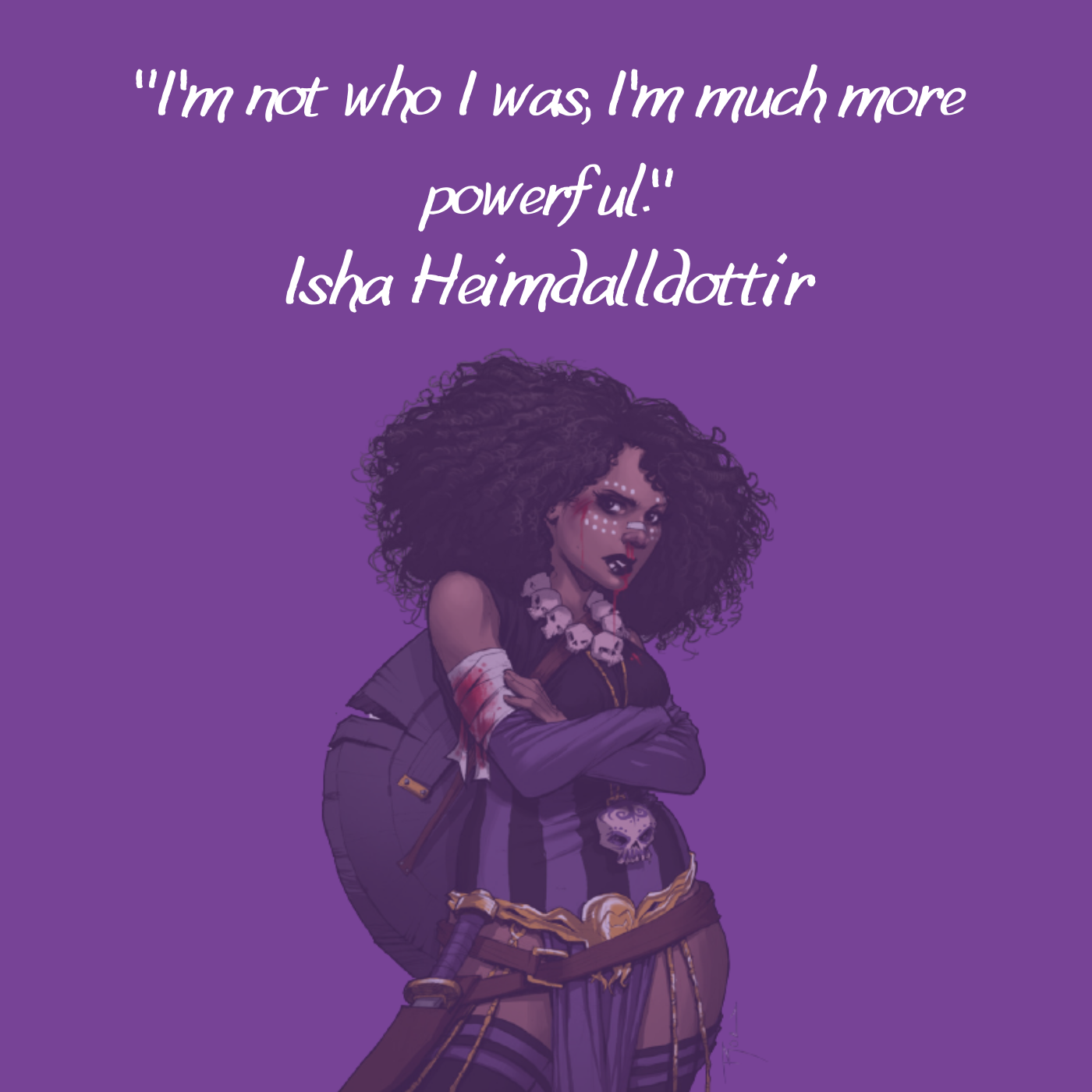 https://www.youtube.com/playlist?list=PLK2aDyvC9TNbPyEdPWX1pbAEXBwwv_-rT
Fun Fact: The last song of her playlist is the wedding song that she was going to choose when she and Loki got married
Loki Laufeyson:
https://www.youtube.com/watch?v=Up97KEi4PCM https://www.youtube.com/watch?v=xLci0oIMYao
https://www.youtube.com/watch?v=hGTUqyXsnyA
Fun Fact: I gave you three links because I'm too lazy to create a playlist/ Loki will be getting updated, power wise, for this universe
Wanda Maximoff: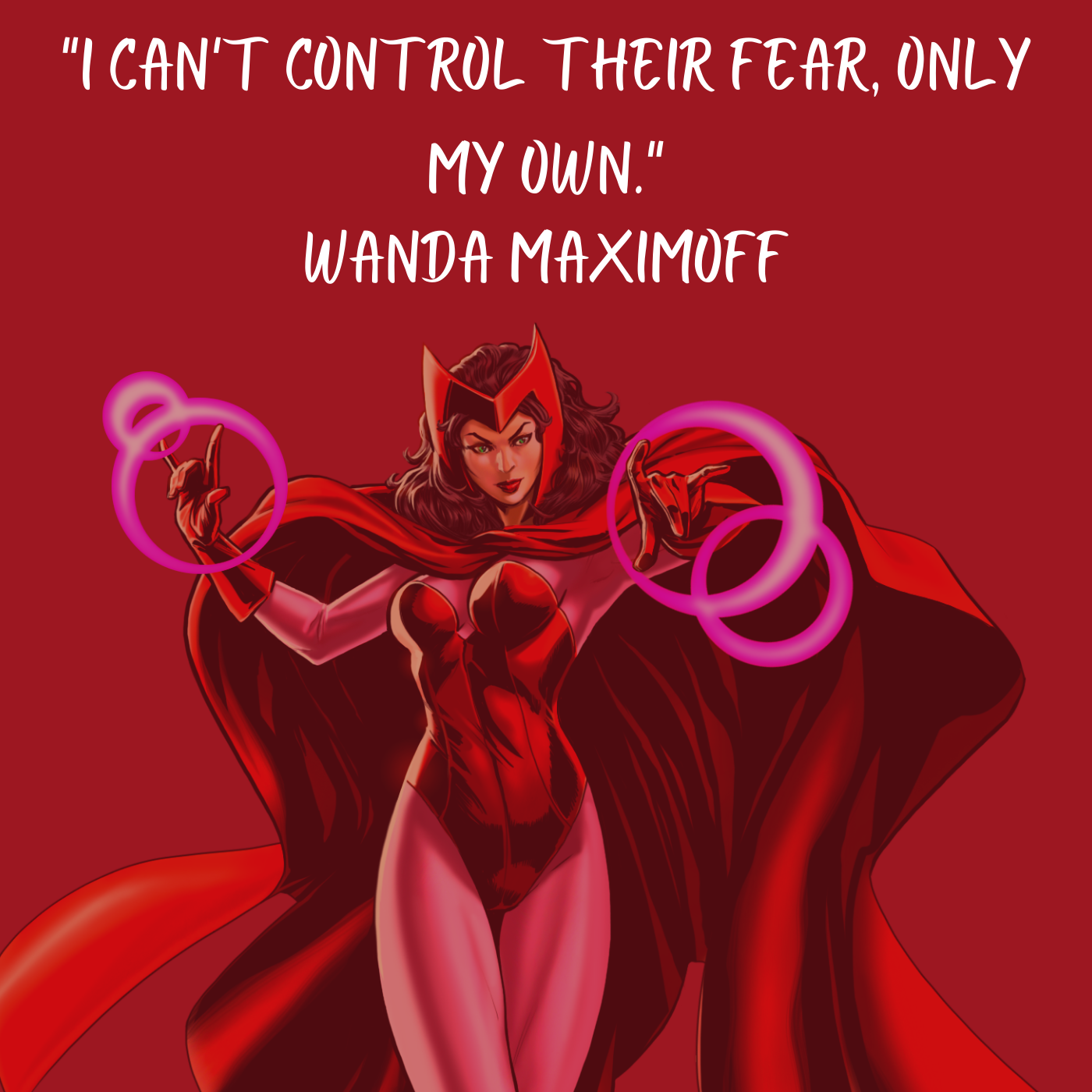 https://www.youtube.com/playlist?list=PLYmvUy0d0zALGIJRvol2lAPxMrmix4BpW
Fun Fact: Wanda (in this universe) got her powers from the mind stone but before the stone had the interaction with her it was actually reconstructed by Chthon with the power of Chaos Magic; that being how she got the abilities to bend and mold chaos with her intent.
Stephen Strange: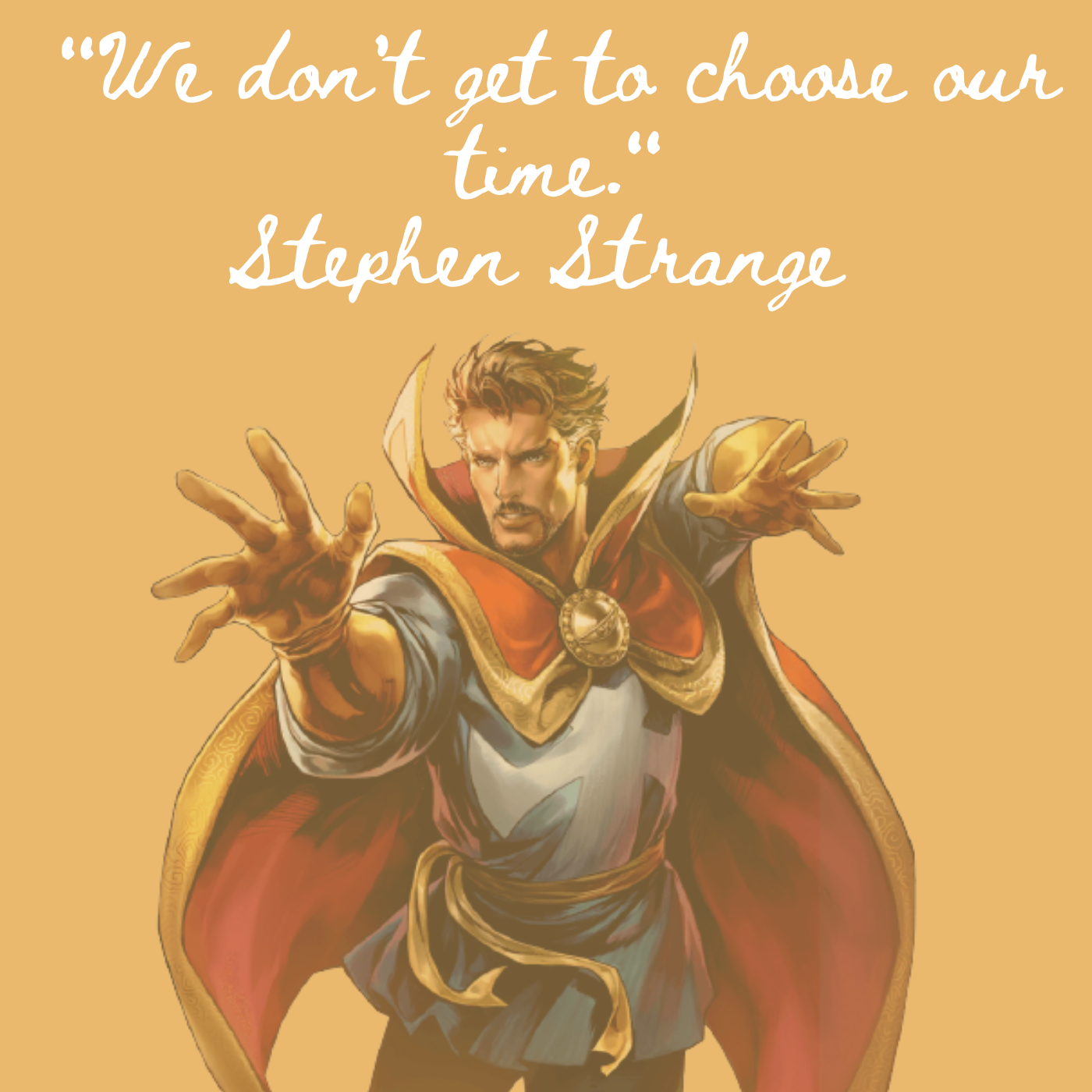 https://open.spotify.com/playlist/4kADkikkNepIeacOyX8kg1?p=472
Fun Fact: The first time Isha and Stephen met was when he was looking through all of the different timelines where the Avengers either won or loss. Isha was with Steve's group and decided to unlock a damaged oracle and try her best to see into the future. The two saw eachother while looking through the timelines and even helped eachother come to the what they called the "One in fourteen million outcome."