"Raahhhhh! Must destroy mankind."
"(watch beeps)"
"Oh! lunch time. "(shakes off radiation poisoining)"
― Homer Simpson (The Simpsons)
The power to negate effects. Sub-power of Causality Manipulation. Variation of Negation.
Capabilities
The user can negate the effects of anything, no matter what they may be, making things non-effective or making them harmless. The effects will overall not work as they are supposed to due to being negated.
Associations
Limitations
May make unintentional effects not work.
May make damage not effective if not careful.
Known Users
Gallery
Videos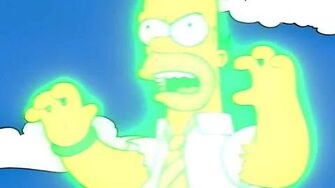 Community content is available under
CC-BY-SA
unless otherwise noted.