The power to create shields and shield-like objects out of rubber. Sub-power of Rubber Constructs. Variation of Organic Shield Construction.
Also Called
Rubber Shield Creation/Generation/Protrusion
Capabilities
The user can construct shields and shield-like objects out of rubber to defend themselves and gives a high resistance to electricity.
Applications
Associations
Limitations
Shields have limited size and can only protect what is behind them.
Rubber is vulnerable to extreme heat and cold.
Known Users
Plastic Man (DC Comics)
Elastigirl (The Incredibles)
Rubber Man (JLA-Justice League of America)
Lastikman/Larry (Lastikman 2003 - Film)
Lastikman/Eskappar/Miguel "Migz" Asis (Lastikman - TV Series)
Lastikman/Adrian (Lastikman 2004 - Film)
Mr. Fantastic (Marvel Comics)
Dodai (Naruto)
Monkey D. Luffy (One Piece)
Gallery
Videos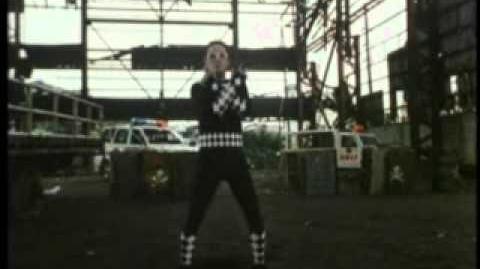 Community content is available under
CC-BY-SA
unless otherwise noted.