"Music only builds up, it doesn't tear down."
― B.E.R. (Teen Titans Go!)
The ability to enhance the powers of oneself or others through song. Sub-power to Music Manipulation. Variation of Power Augmentation.
Also Called
Capabilities
The user can power up the abilities of themselves or others' using music/song so that they can reach high level mastery and control instantaneously, even reach a level of power that is usually beyond their limits alone.
Applications
Associations
Limitations
Usually the target has to be able to hear the music/song to be augmented.
Amplified abilities may get to the point that their user harms themselves.
Target effects usually fade over time.
Known Users
Nyau (Akame ga Kill)
Miku Izayoi (Date A Live)
All six Intoner Sisters (Drakengard 3)
Azura (Fire Emblem Fates)
Lunar Edomae (My Bride is a Mermaid)
Menma (Naruto)
All Sangas (Lamento: Beyond the Void)
Sun Seto (My Bride is a Mermaid)
Canaria Utara (Qualidea Code)
Soul "Eater" Evans (Soul Eater)
Callie/Agent 1 (Splatoon)
Marie/Agent 2 (Splatoon)
Cap'n Cuttlefish (Splatoon)
Symphogear users (Symphogear)
Cyborg (Teen Titans Go!)
Hamel (Violinist of Hameln)
Pandora (Violinist of Hameln)
Musa (Winx Club)
Gallery
Video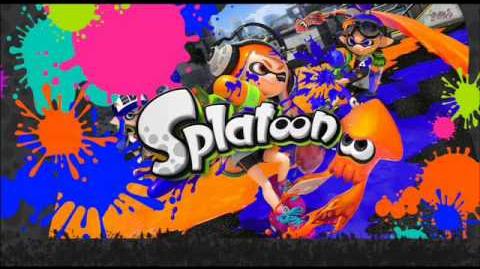 Community content is available under
CC-BY-SA
unless otherwise noted.