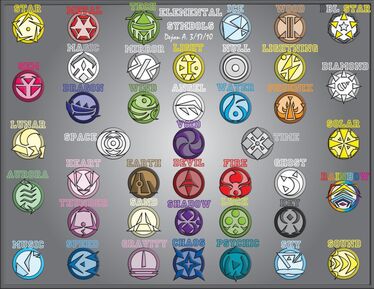 There is no good or evil! There is Only Power!!!
My favorite quote of all time!
My favorite powers

Edit
Death Inducement
Immortality
Life Creation
Age Manipulation
Regeneration
Power Negation
Time Manipulation
Space-Time Manipulation
Spatial Manipulation
Antimatter Manipulation
Digital Form
Invulnerability
Destiny Manipulation
Intangibility
Reincarnation
Ressurection
Semi-Immortality
Chronolock
Twilight Manipulation
Light Manipulation
Darkness Manipulation
Nothingness Manipulation
Omnipotence
Omnipresence
Universal Irreversibility
Probability Manipulation
Subordination Manipulation
The Aspects of Darkness
Satan The Primal Darkness: The lord of all darkness and the betrayer of God, he embodies everything that is evil and wrong.
Pages that I will Create (Please, Do No Copy)
More Elemental Powers
Doomsday Device Creation
Resonation Disruption
Data Transferal
Tumor Generation
Metal Bending
Ritual Inducement
Sportsmanship Proficiency
MMORPG Interaction
Poisonous Body
Environment Physiology
Buddha Physiology
Science Embodiment
Wuji Embodiment
Compression
Intuitive Powers
Synchronized Body Movement
Power Disruption
Happiness Theft
Personality Manipulation
Concussion Inducement
Coma Inducement
Avalanche Creation
Flood Creation
Literature Field (Freed Justine)
Modulation
Explosion Transformations