Line 2:
Line 2:
 
 
 
 
−

Name Jonathan Wrightsell Im 16 and I like super powers, and PS3. Most favorite power is [[Electric Manipulation|Electricity Manipulation]]. Im about the Bible, Favorite super hero is Black Lightning.

+

Name Jonathan Im 16 and I like super powers, and PS3. Most favorite power is [[Electric Manipulation|Electricity Manipulation]]. Im about the Bible, Favorite super hero is Black Lightning.

 
 
 

I PUT IN WORK

 

I PUT IN WORK
---
Revision as of 23:27, 27 June 2012
Name Jonathan Im 16 and I like super powers, and PS3. Most favorite power is Electricity Manipulation. Im about the Bible, Favorite super hero is Black Lightning.
I PUT IN WORK
My favorite Powers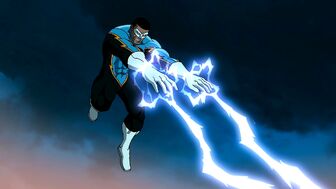 Air Manipulation
Flight
Fire Manipulation
Spiritual Energy Conversion
Telekinesis
Electricity Manipulation
Favorite Sub-powers
Electrokinetic Constructs
Elemental Aura
Electrical Propulsion
Elemental Wing Manifestation
Powers I want in real life
Spiritual Energy Conversion:Electricity,Fire,Air
Flight
Enhanced Strength
Enhanced Speed
Invulnerability
Telekinesis
Celestial/Angelic/Spiritual Physiology
Pages Created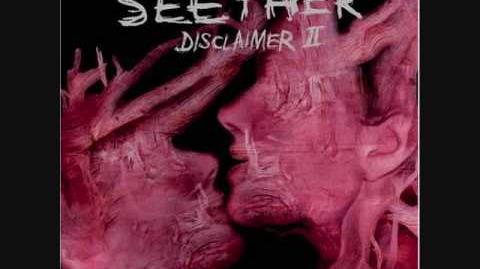 Natural Lightning Empowerment---totally f*cked up by an some A Hole
Community content is available under
CC-BY-SA
unless otherwise noted.