Line 2:
Line 2:
 
 
 
 
−

My name is Jonathan and Im 16. I like super powers and like contributing to PowerListing. I like playing the PS3 and love doing martial arts. I'm a man of the Bible.

+

My name is Jonathan and Im 16. I like super powers and like contributing to PowerListing. I like playing the PS3 and love doing martial arts. I'm a man of the Bible.

 
 
 

I PUT IN WORK

 

I PUT IN WORK

Line 16:
Line 16:
 
 
 

==Powers I Would Want In Real Life==

 

==Powers I Would Want In Real Life==

−

*[[Electricity Manipulation]]

+

*[[Electricity Manipulation]]

 

*[[Fire Manipulation]]

 

*[[Fire Manipulation]]

 

*[[Air Manipulation]]

 

*[[Air Manipulation]]

Line 23:
Line 23:
 

*[[Spiritual Force Manipulation]]

 

*[[Spiritual Force Manipulation]]

 

*[[EM Spectrum Manipulation]]

 

*[[EM Spectrum Manipulation]]

 
+

*[[File:Kaesup.gif|thumb]][[File:The Show Goes On- Lupe Fiasco (Lyrics)|thumb|right|237px|FAV]]

 

*[[Flight]]

 

*[[Flight]]

 

*[[Telekinesis]]

 

*[[Telekinesis]]

Line 33:
Line 34:
 

#[[Formulated Electrical Blasts]]

 

#[[Formulated Electrical Blasts]]

 

#[[Power Transferal]]

 

#[[Power Transferal]]

−

#[[Aqua-Electric Manipulation]][[File:Kaesup.gif|thumb]]

+

#[[Aqua-Electric Manipulation]]

 

#[[Formulated Blasts|Formulated blasts]]

 

#[[Formulated Blasts|Formulated blasts]]

 

#[[Demonic Force Manipulation]]

 

#[[Demonic Force Manipulation]]
---
Revision as of 22:50, 30 June 2012
My name is Jonathan and Im 16. I like super powers and like contributing to PowerListing. I like playing the PS3 and love doing martial arts. I'm a man of the Bible.
I PUT IN WORK
My Favorite Powers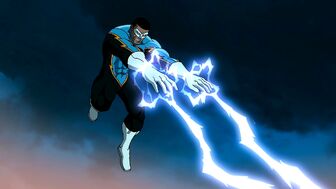 Powers I Would Want In Real Life
*Electricity Manipulation

Pages I Created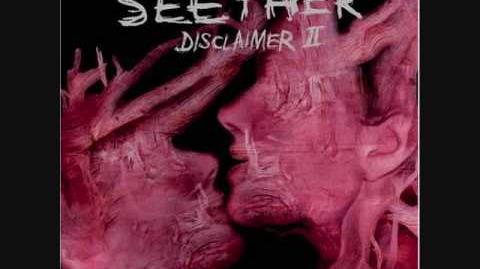 Natural Lightning Empowerment---CANCELLED OUT
Community content is available under
CC-BY-SA
unless otherwise noted.