Line 161:
Line 161:
 

[[File:Dido - Here With Me (Remix)|thumb|left|285 px|here with me remix]][[File:Sean Kingston Beautiful Girls Lyrics|thumb|right|273 px|beautifulll girllss]]

 

[[File:Dido - Here With Me (Remix)|thumb|left|285 px|here with me remix]][[File:Sean Kingston Beautiful Girls Lyrics|thumb|right|273 px|beautifulll girllss]]

 

[[File:The Moment of Truth - Survivor HQ|thumb|right|319 px|sommin coo from karate kid]]

 

[[File:The Moment of Truth - Survivor HQ|thumb|right|319 px|sommin coo from karate kid]]

 
+

[[File:Bride of Chucky- See you in hell|thumb|left|293px|that song from bride of chucky]]

 

==My Music==

 

==My Music==

 

[[File:Everlasting|thumb|right|259px|Love Can Break Your Heart]][[File:The Show Goes On- Lupe Fiasco (Lyrics)-0|thumb|right|239px|SHow Goes ]][[File:Kanye|thumb|left|259px|Heard em]][[File:Dont Stop Me Now|thumb|right|259px| Dont Stop Me Now]][[File:Daylight- Matt and Kim|thumb|left|257px|Day]][[File:Ja rule Ft. Jenifer Lopez - I'm real lyrics|thumb|left|257px|Real]][[File:Elton John - Can You Feel The Love Tonight (High Quality)|thumb|left|257px|Lion king]][[File:Everybody Wants To Rule The World|thumb|right|290 px|a hit]][[File:Alicia Bridges - I Love the Night Life lyrics!!.|thumb|right|259px|NIGHTLIFE]][[File:Hall & Oates - Out of Touch|thumb|right|245px|out of touch]][[File:Sad Eyes - Robert John|thumb|left|223 px|SAD EYES]][[File:Live - Deep Enough|thumb|right|221px|Fast and Furious Sound]][[File:Chingy - King Judah|thumb|left|259px|Truth]][[File:Rick Ross - Hold Me Back (Clean Clean-ish)|thumb|left|223px|NO hold em back (Clearly that shh8t)]][[File:Daddy DJ- Daddy DJ|thumb|right|252px|diddy Dj]][[File:Craig Gray - Fade Away-1|thumb|left|212 px|GTA 3 sound]][[File:Nena - 99 Luftballons - lyrics|thumb|left|212 px|99 LB]][[File:Cassidy ft. Jay-Z - I'm A Hustla|thumb|left|245px|THAT DEALL]][[File:Young Money - Bed Rock Lyrics|thumb|right|278px|bedrock]][[File:Future ft. Kelly Rowland- Neva end remix (lyrics on screen)|thumb|left|233 px|neva end future]][[File:Down And Out- Camron Ft. Kanye West|thumb|right|226 px|down and out]][[File:Turn Out The Night - Amy Holland (Scarface Soundtrack)|thumb|left|238 px|turn out the night scarface]][[File:Nas - Ether (Lyrics Video)|thumb|left|209 px|...dammmn]][[File:Maxwell Lifetime|thumb|left|276px|I can let my life pass me by]][[File:Twista ft do or die DO U|thumb|right|243 px|A hit]]

 

[[File:Everlasting|thumb|right|259px|Love Can Break Your Heart]][[File:The Show Goes On- Lupe Fiasco (Lyrics)-0|thumb|right|239px|SHow Goes ]][[File:Kanye|thumb|left|259px|Heard em]][[File:Dont Stop Me Now|thumb|right|259px| Dont Stop Me Now]][[File:Daylight- Matt and Kim|thumb|left|257px|Day]][[File:Ja rule Ft. Jenifer Lopez - I'm real lyrics|thumb|left|257px|Real]][[File:Elton John - Can You Feel The Love Tonight (High Quality)|thumb|left|257px|Lion king]][[File:Everybody Wants To Rule The World|thumb|right|290 px|a hit]][[File:Alicia Bridges - I Love the Night Life lyrics!!.|thumb|right|259px|NIGHTLIFE]][[File:Hall & Oates - Out of Touch|thumb|right|245px|out of touch]][[File:Sad Eyes - Robert John|thumb|left|223 px|SAD EYES]][[File:Live - Deep Enough|thumb|right|221px|Fast and Furious Sound]][[File:Chingy - King Judah|thumb|left|259px|Truth]][[File:Rick Ross - Hold Me Back (Clean Clean-ish)|thumb|left|223px|NO hold em back (Clearly that shh8t)]][[File:Daddy DJ- Daddy DJ|thumb|right|252px|diddy Dj]][[File:Craig Gray - Fade Away-1|thumb|left|212 px|GTA 3 sound]][[File:Nena - 99 Luftballons - lyrics|thumb|left|212 px|99 LB]][[File:Cassidy ft. Jay-Z - I'm A Hustla|thumb|left|245px|THAT DEALL]][[File:Young Money - Bed Rock Lyrics|thumb|right|278px|bedrock]][[File:Future ft. Kelly Rowland- Neva end remix (lyrics on screen)|thumb|left|233 px|neva end future]][[File:Down And Out- Camron Ft. Kanye West|thumb|right|226 px|down and out]][[File:Turn Out The Night - Amy Holland (Scarface Soundtrack)|thumb|left|238 px|turn out the night scarface]][[File:Nas - Ether (Lyrics Video)|thumb|left|209 px|...dammmn]][[File:Maxwell Lifetime|thumb|left|276px|I can let my life pass me by]][[File:Twista ft do or die DO U|thumb|right|243 px|A hit]]
---
Revision as of 17:01, 24 August 2013

My name is Jonathan and I have new superpower site in the making, i need a designer especially, and someone who knows alot about wikis, an organizer, admins, please contact me.
My raw as* character on Heromania! http://heromainia.wikia.com/wiki/Barukiel
Cherished Pages
My Favorite Powers
Powers I Would Want In Real Life
Powers To Create
Pages I Created
Natural Lightning Empowerment---CANCELLED OUT
Cold Water Manipulation- deleted for no apparent reason
Electric Field Control- Ludicrously redirected to Electromagnetism
Revamped Pages
Pics I edited/improved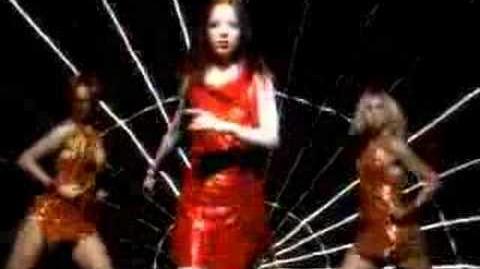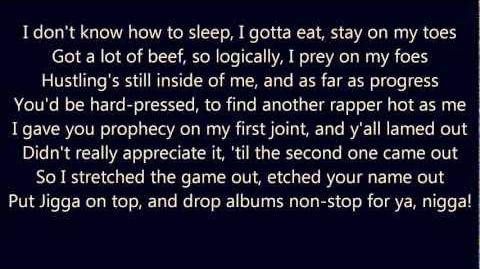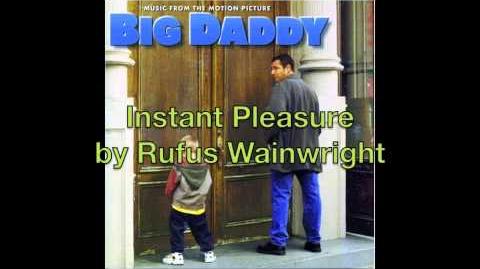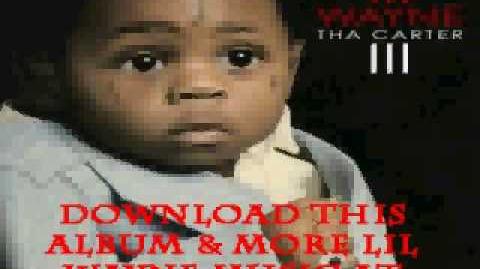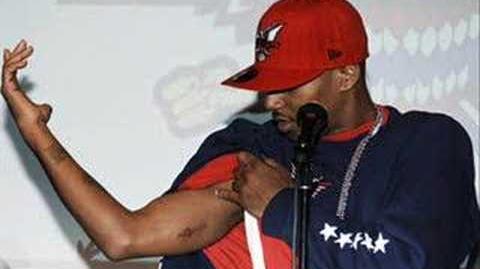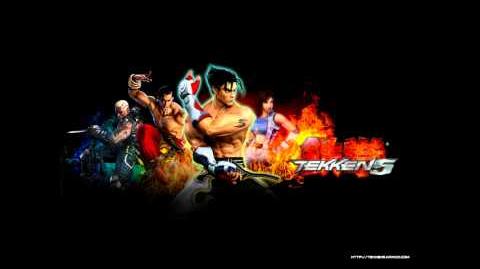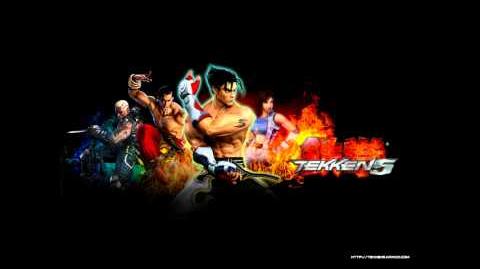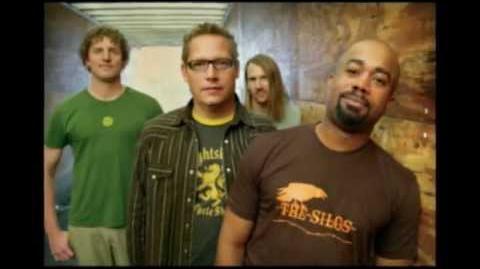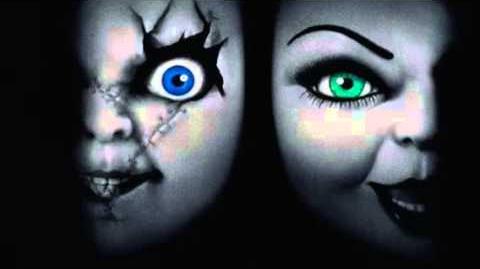 My Music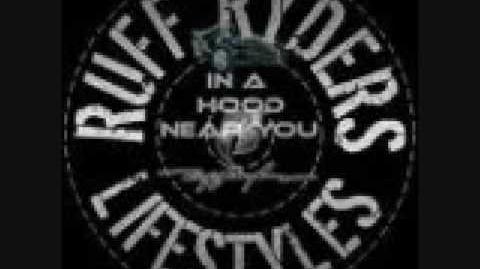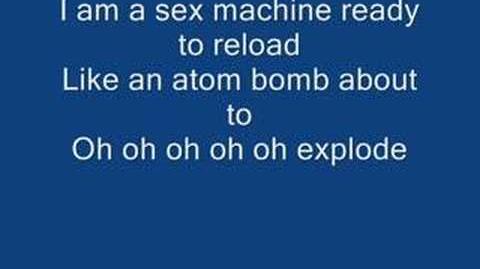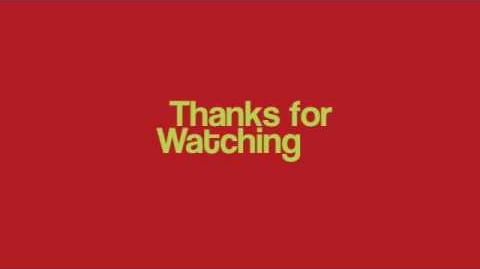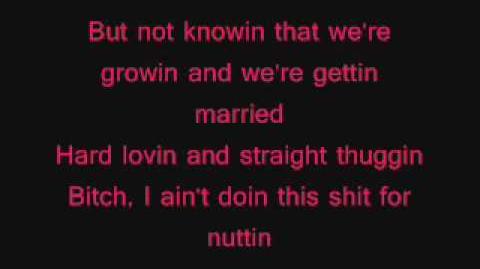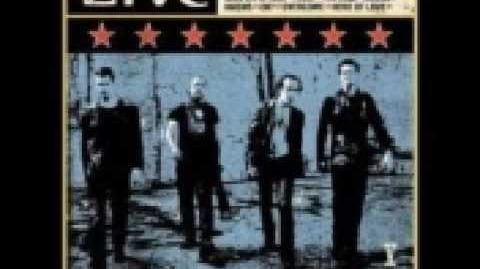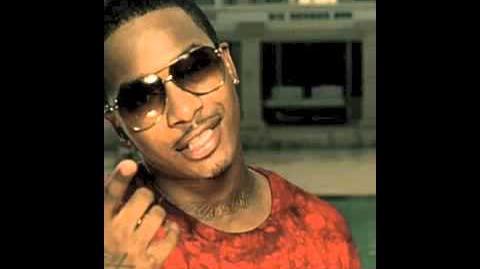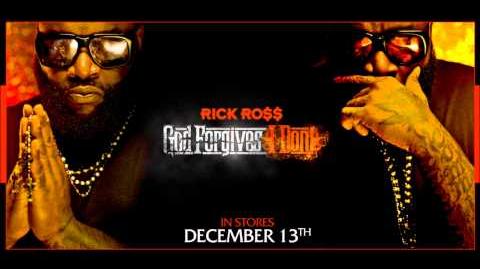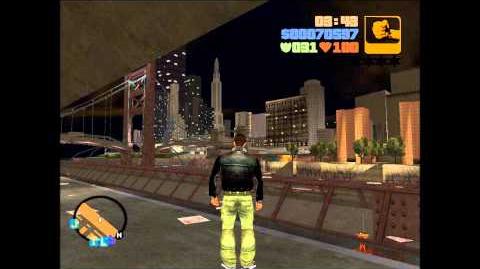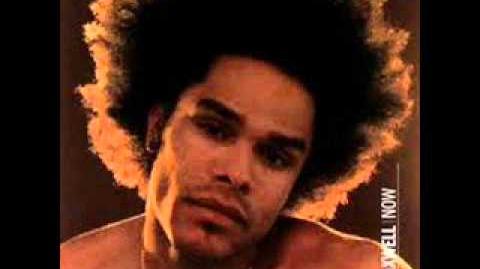 Community content is available under
CC-BY-SA
unless otherwise noted.