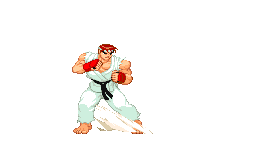 "You said it before, human. I'm the most powerful one of them. I'm going to stop you, now."
- Martian Manhunter, Batman: The Brave and the Bold: Shadow of the Bat! (#3.3, 2011)
Personal Information
--Classified--
Favorite Franchises
Adventure Time
Animal Crossing (Don't judge...)
DC
Dragon Ball
Final Fantasy
Fire Emblem (sort of)
Kingdom Hearts
Marvel
Pokemon
Regular Show
Sonic The Hedgehog
Super Mario Bros.
Super Smash Bros.
The Legend of Zelda
Trigun
My favorite powers
All Psychic Powers And Any Other Powers Related To The Mind (Refer to Psionic Manipulation.)
Community content is available under
CC-BY-SA
unless otherwise noted.