Name: Crozymandias (W.I.P)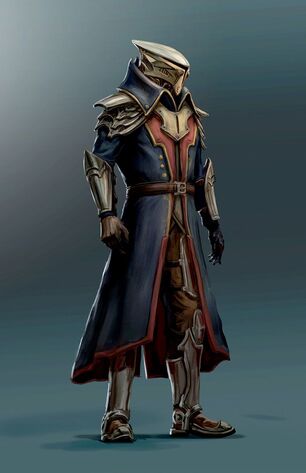 Powers:  Mind Of The Cross
Cross Manipulation (Main Power)
Central Powers:
Inverted Powers:
Backstory: Crozymandias used to be one of Restauro's Eternity Warriors, responsible with neutralizing those who killed too many and keeping the universe in balance, but Crozymandias grew tired of the simplistic and naive goal and so he battled his way out of their cause, he then traveled the world, carrying out the will of The Cross: an ancient force of true faith. Crozymandias then met God Emporer Lastius, Lastius said that the world was in need of Crozymandias' power of faith and offered him to join his organization. Crozymandias declined, he stated that he would use his powers to help those who need faith, not for Lastius' will..
Community content is available under
CC-BY-SA
unless otherwise noted.