NAME: Daedelus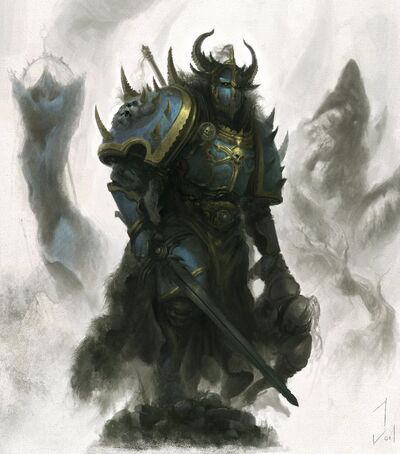 Occupation: God of Death in Knighted (come on, you knew this was coming) 
Backstory: in the Knighted universe Daedelus is the god of death. He has long wished to end the lives of all of the series' heroes. He is one of the obstacles Marcias (http://powerlisting.wikia.com/wiki/User_blog:Cursed_warrior_343/Marcias) has to face.
Powers:
Grim reaper physiology
Transcendant Ghost Physiology
Death force manipulation  
Community content is available under
CC-BY-SA
unless otherwise noted.