NAME: Diminus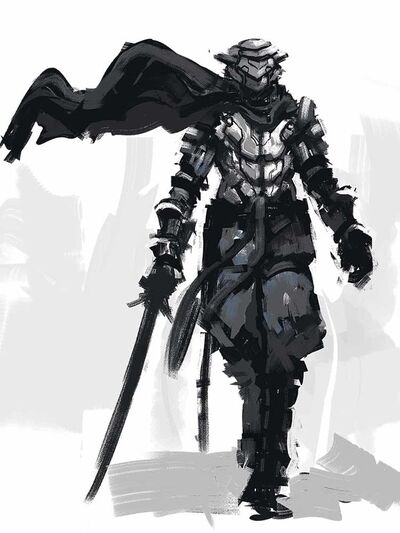 Powers:
Superior adaptation 
Superiority
Genetic Perfection 
Adaptive power-level 
Apathy 
Power opposition 
Weakness strike 
Xeno-Accelerated Probability 
Backstory: Diminus is a dimensional bounty hunter who was designed to adapt to opponents and defeat them. His hobby is to hunt down powerful characters and " silence them". he sees all outcomes and prepares for them in expert time.
Quotes:
"You fought well... but I am stronger, faster, smarter. And so this ends the only way it could"- when he defeats an opponent  
Community content is available under
CC-BY-SA
unless otherwise noted.