Name: Marcias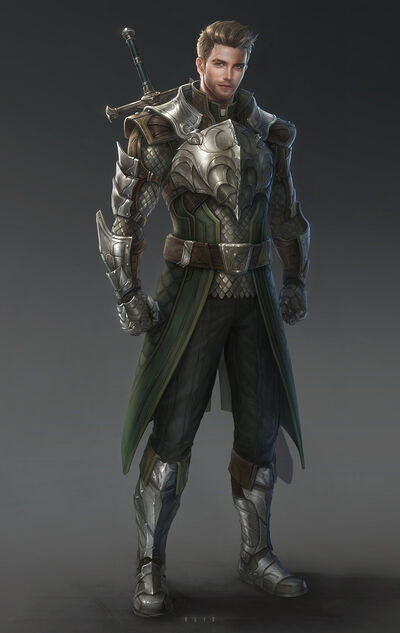 Powers:
Master swordsman 
HolyWeapon Weilding 
Self Transcendance
Backstory: Brave Marcias was the prophecied warrior chosen to defeat King Chaos( http://powerlisting.wikia.com/wiki/User_blog:Cursed_warrior_343/King_Chaos) in the Knighted series. He is also the main character.
Weakness:
like all heroes he is easily swayed over with compassion 
He does not yet understand the levels of his self transcendence power
Theme:
Winning a fight:https://www.youtube.com/watch?v=5Usahuq4KN4
Community content is available under
CC-BY-SA
unless otherwise noted.