NAME: Nymth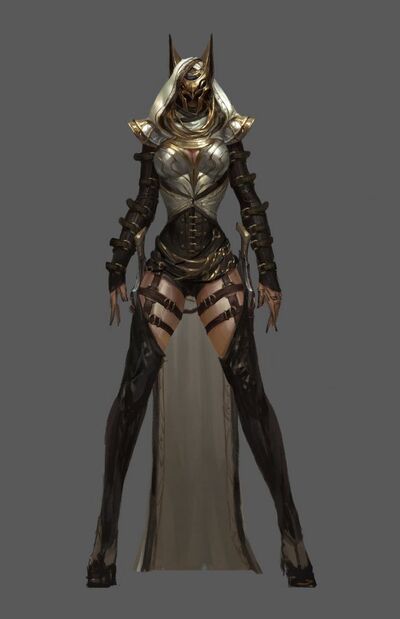 Powers:
Supernatural condition 
Unrestricted murdering
Jinx 
Luck erasure 
Lie manipulation(mastered ability, ultimate level) 
Ninjutsu 
Supernatural Swordsmanship 
Dual impregnability
Control negation
Backstory: Nymth is Grandmaster's (http://powerlisting.wikia.com/wiki/User_blog:Cursed_warrior_343/Grandmaster) personal assistant and most powerful assassin. Wherever Grandmaster is, she is not far behind. 
Quotes: 
"she fights without flinching, and does not recoil from any hits, whoever Nymth is. She isnt human"
Character feats:
-survived the impossible (use your imagination)
-killed 300 "superior" foes in 2 minutes..... and killed the second half in less.
- Height: 6ft 10in