Here's the code for the box
Sorry I can't seem to code it into a proper template yet (go to source mode to use it) and you'll have to use source mode while editing as well
http://powerlisting.wikia.com/wiki/Template:Senran copy the code on this page
Nat-chan 14:10, December 1, 2015 (UTC)Imouto-tan
EDIT: Nevermind I think I got it to become a template
EDIT EDIT: Nevermind again it's not working; looking for a solution now
Fixed the problem
Hey Nic, You should try using this link to find the new template or just type in "Senran/doc" in add other templates' search bar  http://powerlisting.wikia.com/wiki/Template:Senran/doc
You're very welcome
Comment
In return for helping you out, I'll be requesting you to comment on Chou-Chou's page and full detail about what you like and what I could improve on before I'm completely finished with her. Nat-chan 18:04, December 1, 2015 (UTC)Imouto-tan
You may decided if you want to do so now or not, but I will be done with it by tonight at the latest. Nat-chan 18:20, December 1, 2015 (UTC)Imouto-tan
Hey
Hi, Nic how are you doing today, hope that you're not too busy because I wanted to ask you opinion on my new edits to Mikoto and Celestine.
I gave them info boxes
Thanks in advance Hagia Sophia 15:14, December 7, 2015 (UTC)Teien User Talk: Teien

Thanks for looking at them for me
Here
I promised you a picture yesterday 
Here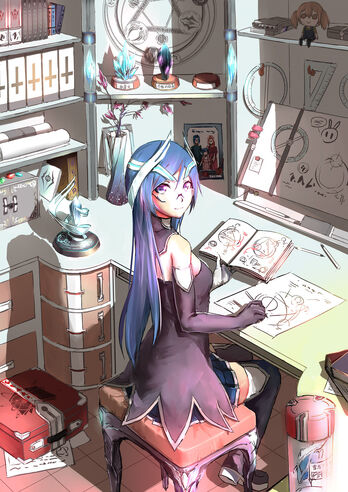 Nat-chan 15:49, December 8, 2015 (UTC)Imouto-tan
Made a new power in.....a long while, please give me constructive criticism. I want to be able to make a good comeback in case I fail this one and I just want to be up to standard in general.A Living Person (talk) 04:09, February 8, 2016 (UTC)A Living Person
Community content is available under
CC-BY-SA
unless otherwise noted.